The wonder of creation!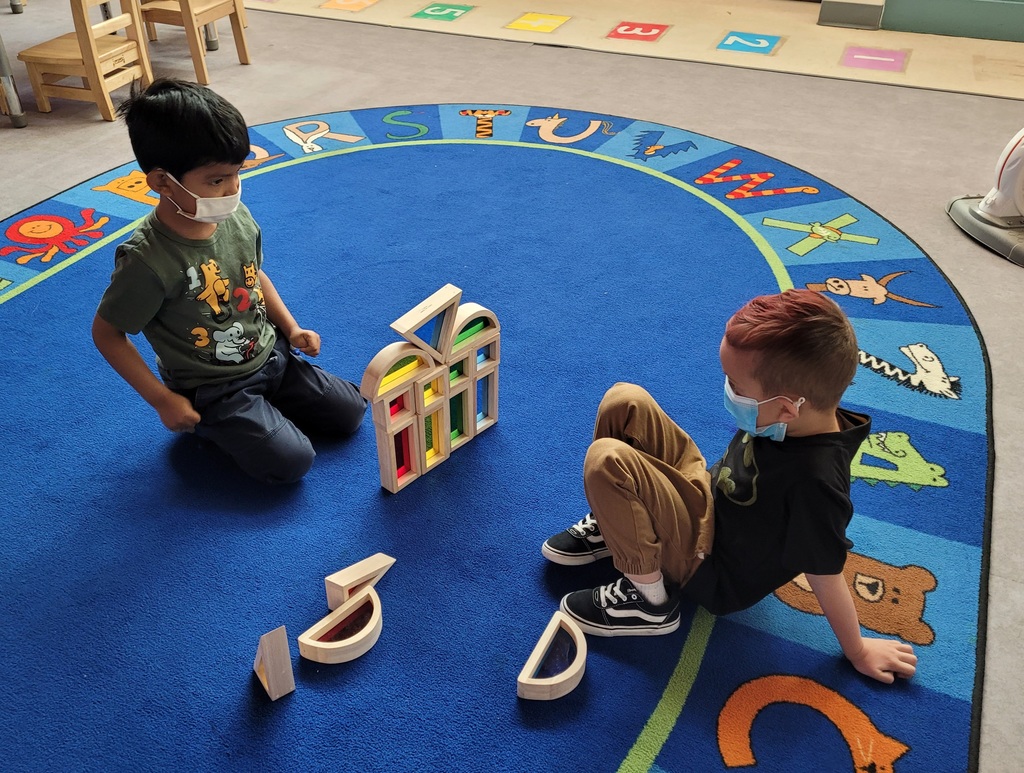 "In nature, nothing is perfect and everything is perfect." -Alice Walker

Santa Fe Public Schools has so much to offer. Let us take you on a Journey Through SFPS. Over the next six weeks, we are going to travel across Santa Fe, making a stop every day at a destination (school) to show our voyagers (students) what makes each destination special. Come along for the journey, and Choose Your Adventure at Santa Fe Public Schools.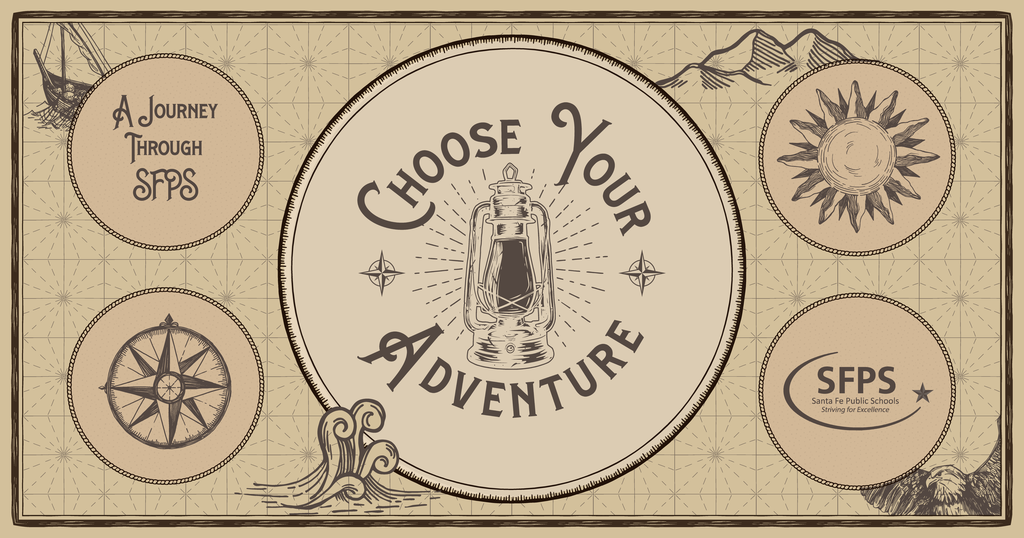 Creating a masterpiece. Art increases motor skills, language, creativity, and decision making!

Hope you are enjoying nature!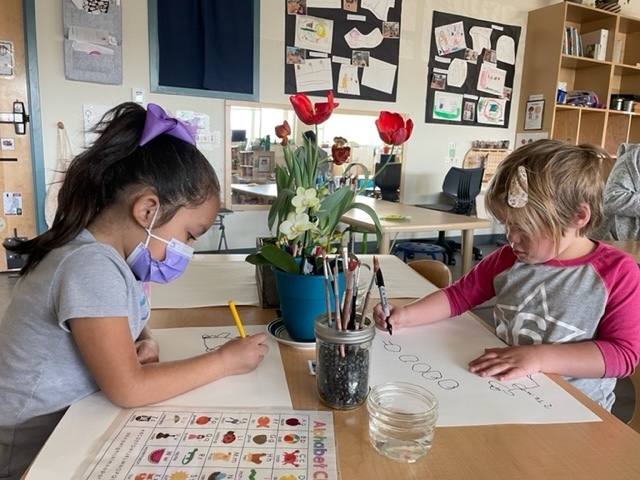 Can it balance?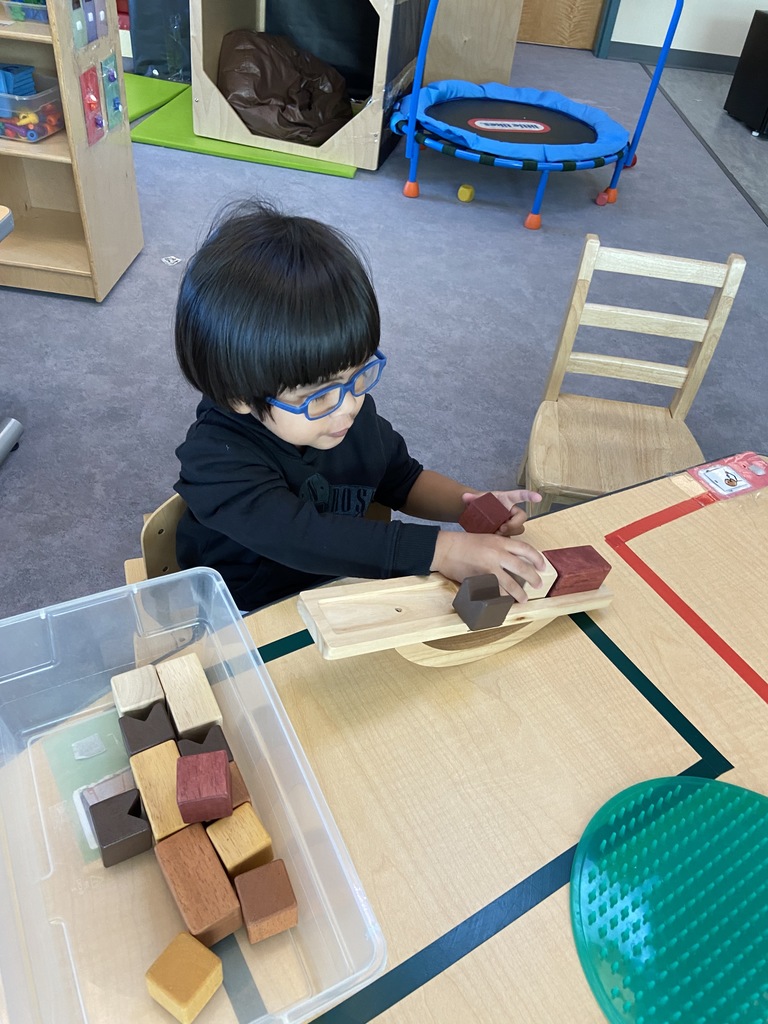 We are better together!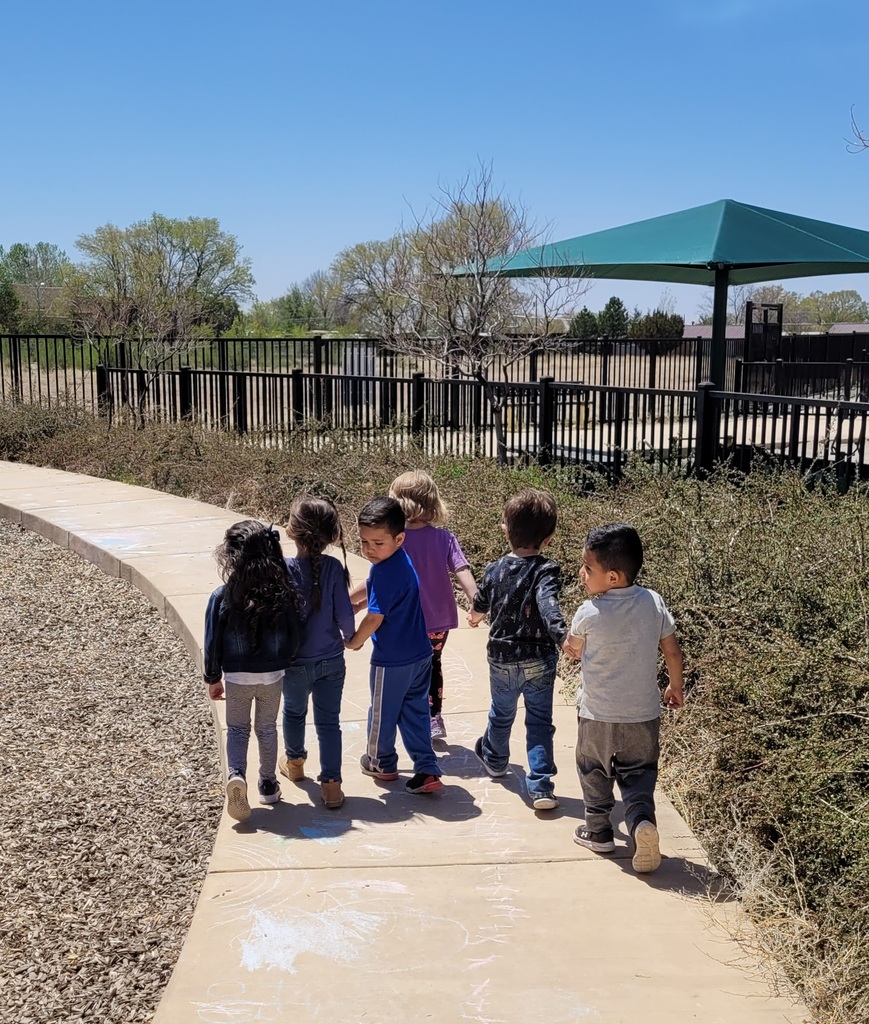 Collaboration, measurement and exploration. how tall can we build this?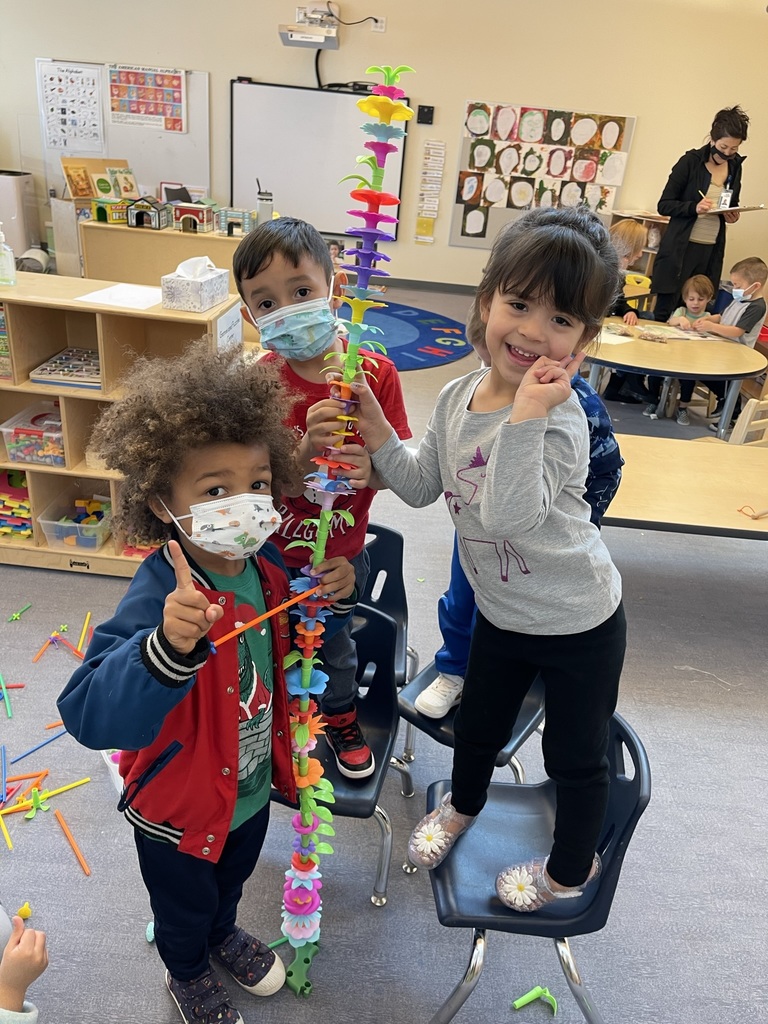 Building a house in the STEAM Room!

Look deep into nature, and then you will understand everything better. —Albert Einstein

Storytelling. . .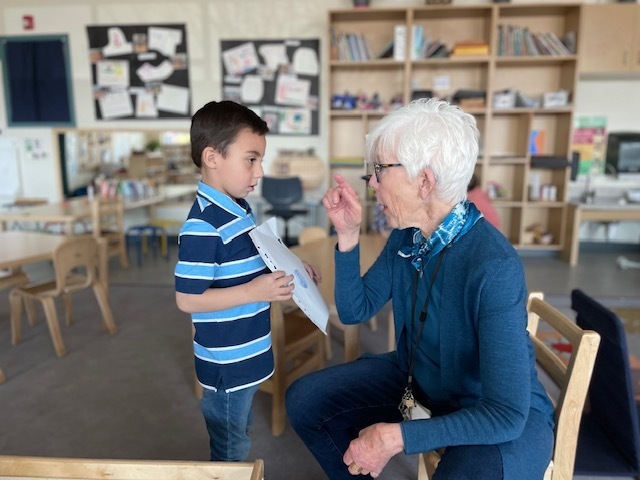 Happy Summer KIVA! We hope adventure awaits your next two months! Thanks for all that you do to help our students here at Nye.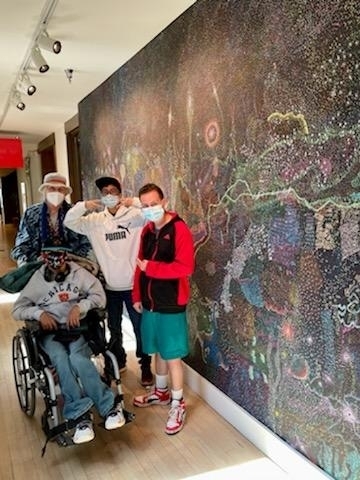 Outdoor Explorations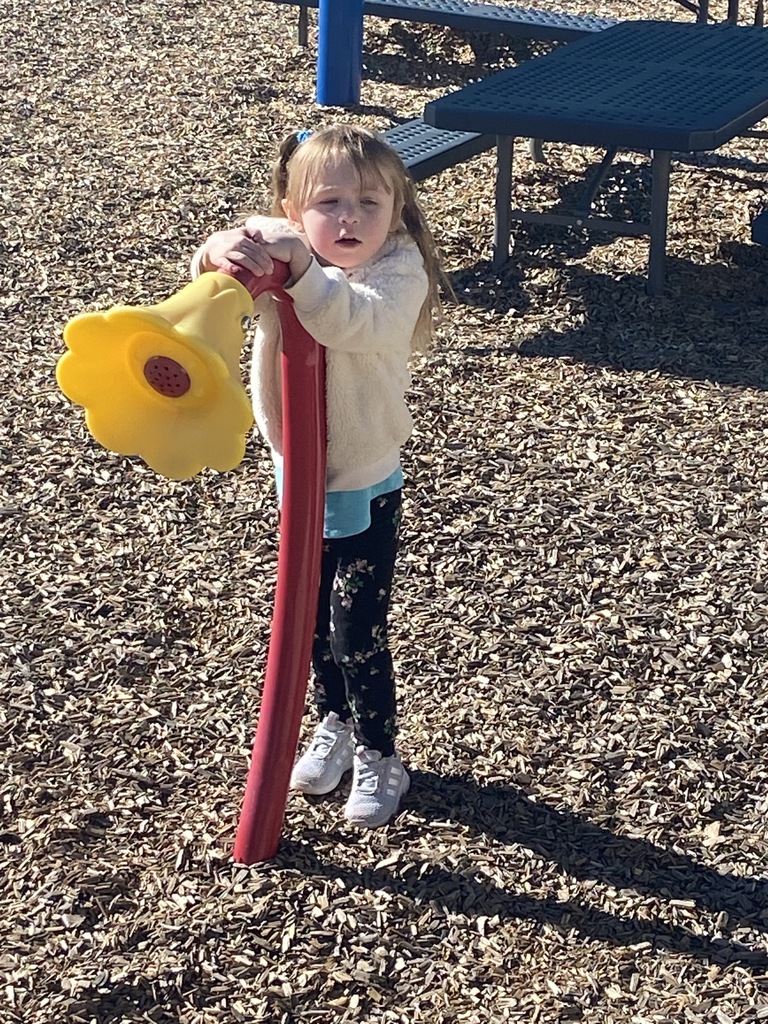 Drawing different writing patterns!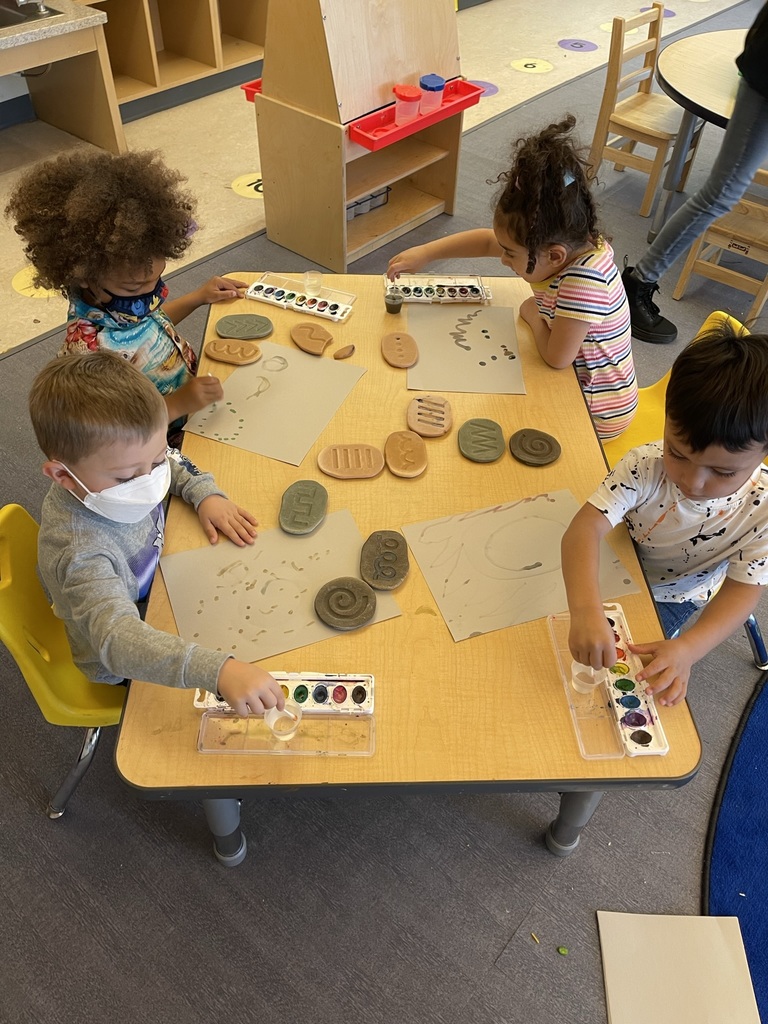 Nature creates art!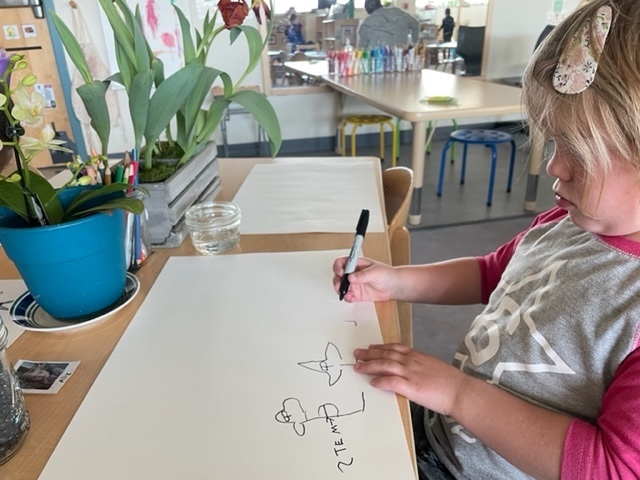 Botany-the scientific study of plants.

Ms. Betty is an ant! #DramaticPlay #Learn #Nye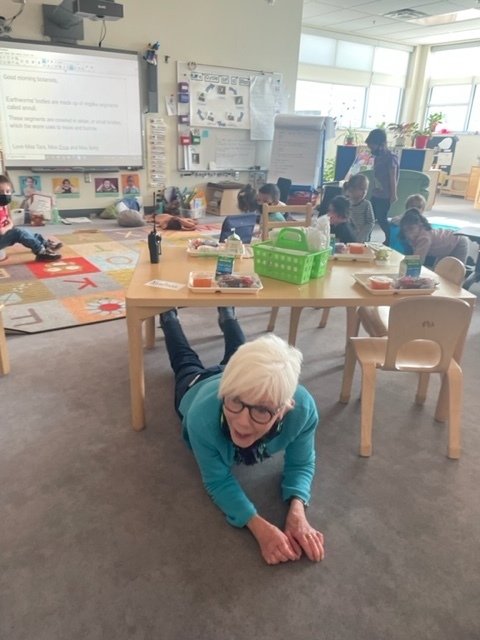 Greeting a day filled with learning.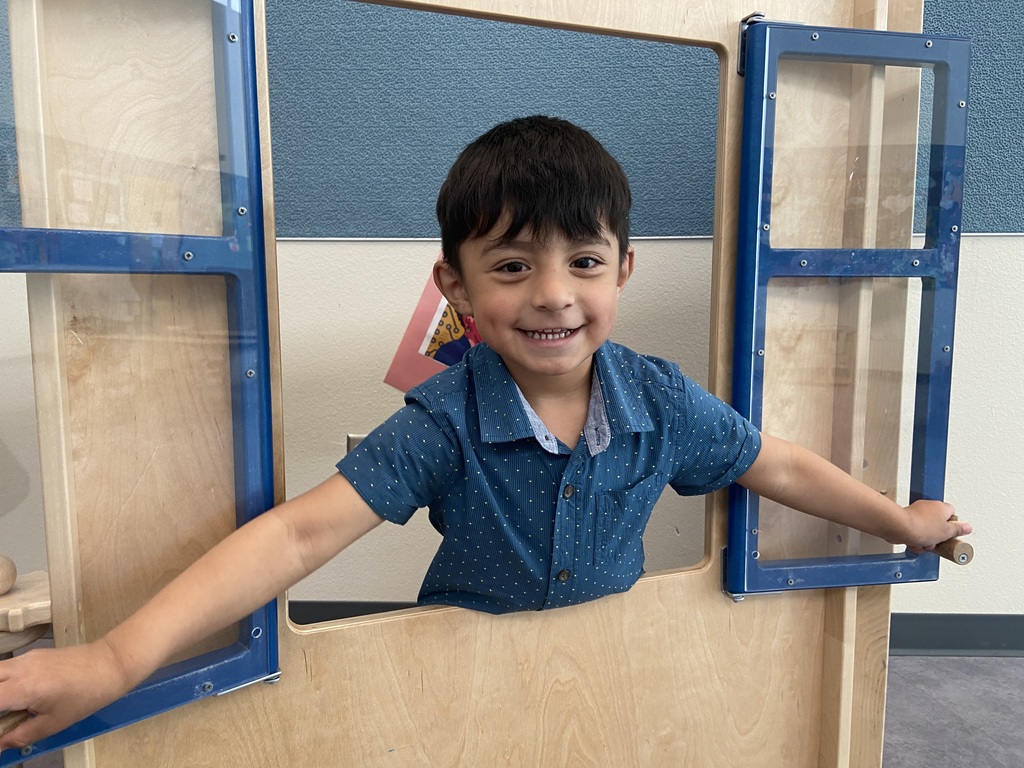 Wondering what the Air Quality Index is or where the smoke in the air is coming for? You can find out here:
https://fire.airnow.gov/#