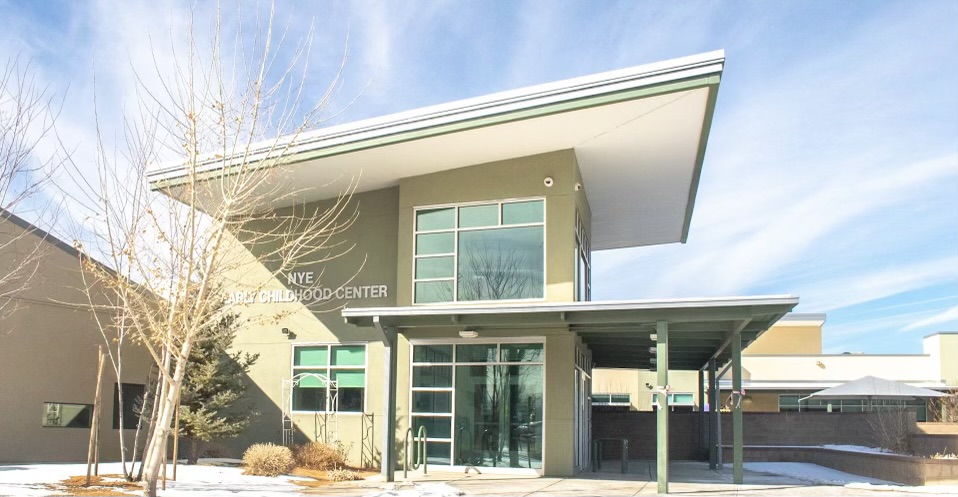 Play, Learn, Grow Together
Play, Learn, Grow Together
A Brighter Future for All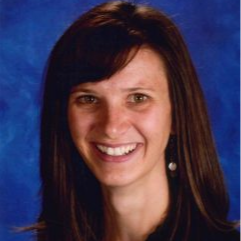 "It is my joy and honor to serve as the principal of Nye. I am excited to partner with our amazing staff and students' families to build a strong foundation and love of learning for our youngest students in the district."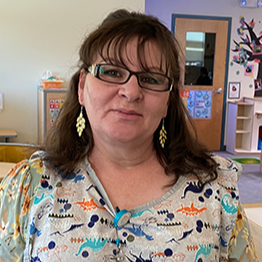 "The principle of success is work."
"What I love most about my job is the sense of teamwork and genuine love for what we do to help young children grow. The children are our teachers, and we learn from them on the most important things about life. I am blessed to be part of this team."